A Snug Life Somewhere is about Penny Joe Copper, daughter of a roustabout shingle weaver, who is caught up in a 1916 union tragedy known as the Everett Massacre. Her brother Horace is killed, as is the cousin of a radical organizer, Gabe.
When her love affair with Marcel, a music student seven years her junior, is thwarted, she is pulled into Gabe's campaign to avenge the "Everett Martyrs." She follows Gabe to Mexico (where they live in a household of Bolsheviks bent on smuggling jewels), then to Chicago (where she rediscovers Marcel, steals a Faberge egg and escapes from Gabe). Then a second event intervenes—the Seattle General Strike of 1919.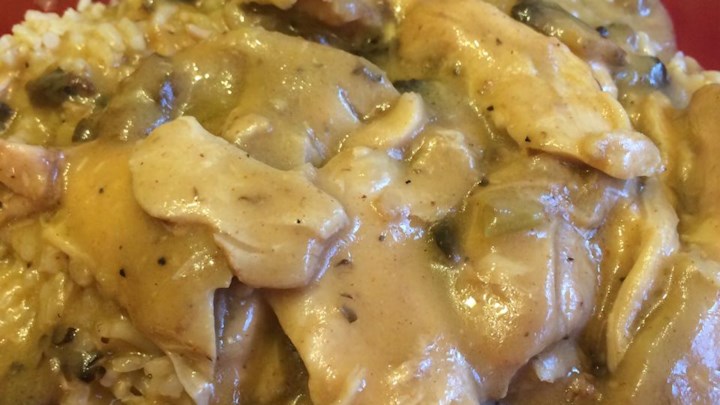 Crock Pot meals are perfect meals
for Women who go out to work
Crock Pot Cheesy Mushroom Chicken
Directions
Print
Place the chicken breasts into a slow cooker. Whisk the cream of chicken soup, cream of mushroom soup, sherry, garlic, celery flakes, and paprika in a mixing bowl. Stir in the Parmesan cheese and mushroom pieces; pour over the chicken.

Cook on Low for 8 hours until the chicken is tender, and the sauce has reduced slightly.