By Dorice Nelson
Deadlocked by a legend, Kellach must find her kidnapped mother to remove the Dark Druid's curse and save her people from the rampaging Norse. Bruic the Badger must find local trading ports for the Norse in order to save his sons, who are held hostage by a Norseman, and to find his siblings, lost during his youth. Neither has time for love. Ah! Fate and circumstance take the advantage away from them both...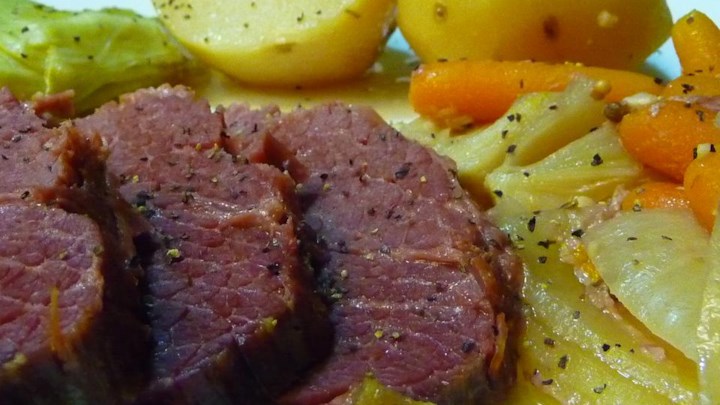 Place onion, potatoes, and carrots in a 5-quart slow cooker. Combine water, garlic, bay leaf, sugar, vinegar, and contents of spice packet in a small bowl; pour over vegetables. Top with brisket and cabbage.

Cover and cook on Low until meat and vegetables are tender, 8 to 9 hours. Remove bay leaf before serving.

Soda Bread

Ingredients

1 h 5 m

20

servings

172

cals

Preheat oven to 375 degrees F (190 degrees C). Lightly grease a large baking sheet.

In a large bowl, mix together flour, sugar, baking soda, baking powder, salt and margarine. Stir in 1 cup of buttermilk and egg. Turn dough out onto a lightly floured surface and knead slightly. Form dough into a round and place on prepared baking sheet. In a small bowl, combine melted butter with 1/4 cup buttermilk; brush loaf with this mixture. Use a sharp knife to cut an 'X' into the top of the loaf.

Bake in preheated oven until a toothpick inserted into the center of the loaf comes out clean, 45 to 50 minutes. Check for doneness after 30 minutes. You may continue to brush the loaf with the butter mixture while it bakes.